Earning free Bitcoinsat Bitvisitor is as easy as ABC. You get paid every five minutes just for visiting a website. They offer large payouts and you can withdraw everytime you earn 3000 Satoshis or equivalent to 0.00003000 BTC. They provide live stats and instant access.
The website is very simple and user-friendly. It does not have much advertisements. Bitvisitor rewards their users with Satoshis for every website visited. Bitvisitor does not require their users to sign up an account but all visitors are verified through CAPTCHA to ensure all users are real. Visitors just need to visit the site and have a ready Bitcoin address.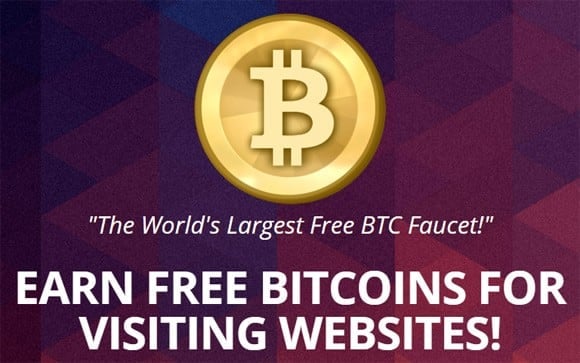 How to earn Bitcoin at Bitvisitor?
Go to their website www.bitvisitor.com. On their Hompage, enter your bitcoin address and hit Submit button.
You will then be asked to answer a Captcha code and visit a site to earn some bitcoins
Once done with the captcha, you will be directed to a website and countdown will start for the next visit. You will also see the amount you earned at the Balance section on the top of the screen.
Once the countdown is done, you can click the NEXT button to earn more Bitcoins.
This guide to Bitvisitor is also a way to promote our blog's tutorial and tips. Everything is free. If you think this guide is helpful, please feel free to share. Also, please feel free to comment below for your questions.